We produce various types of plastic crates, containers and polyethylene packaging of various compositions
We work in the Baltic Region, Scandinavia and EU countries
We supply our products for food industry, supermarkets, agriculture, gardening and warehousing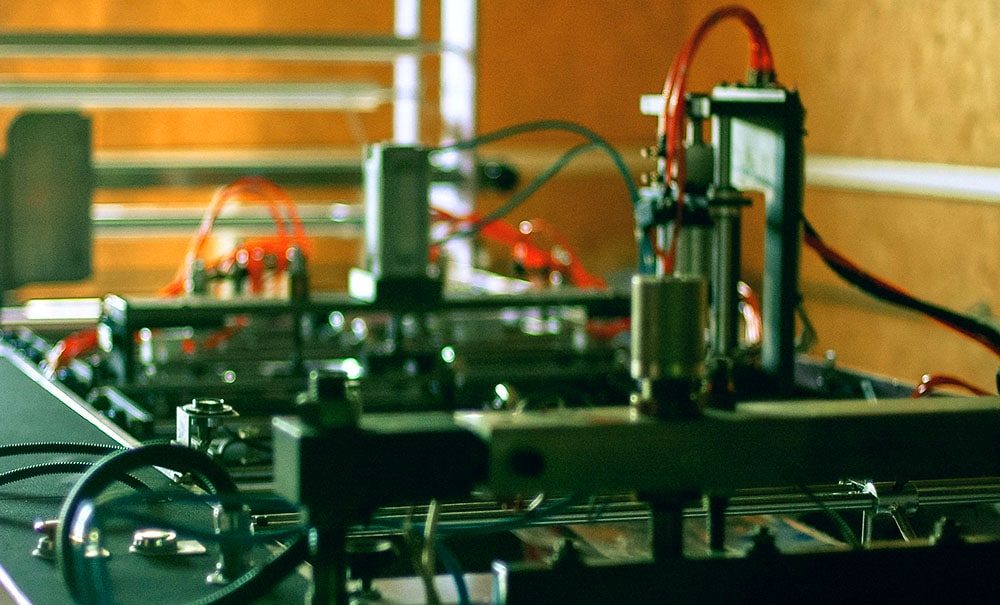 The company JSC PlasticPack is a manufacturer of plastic crates, containers and plastic packaging which offers professional packaging solutions. The company operates both with Lithuanian companies, as well as with foreign companies and private clients. We produce and sell more than 300 different types of plastic crates, containers, plastic and paper packaging for food storage and transportation.
We also offer a wide range of disposable protective clothing for you and your business. Plasticpack's accumulated long-term experience, modern technologies and professional solutions will make it possible to fulfill the most intrusive customer's needs.


Plastic crates and plastic packaging manufacturer, working in accordance with ISO 14001: 2015 and ISO9001: 2015 standards.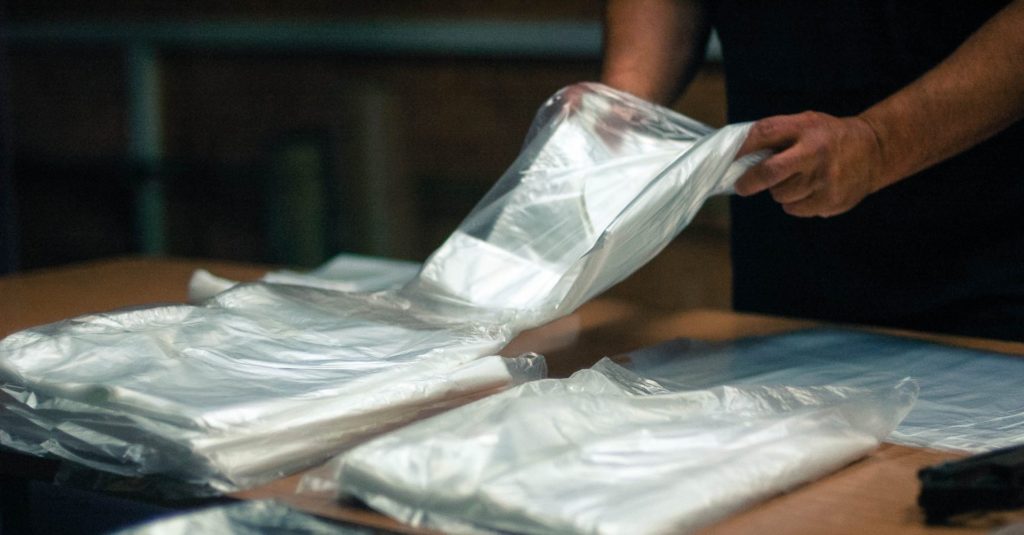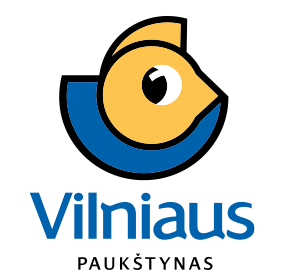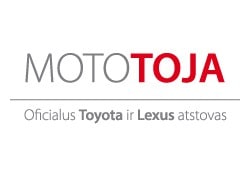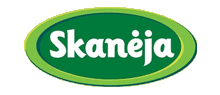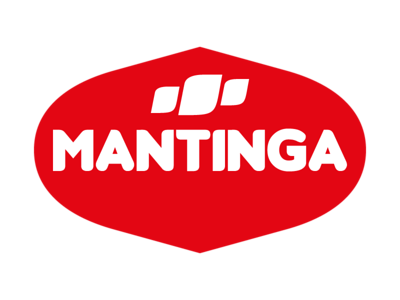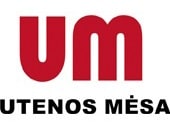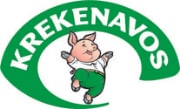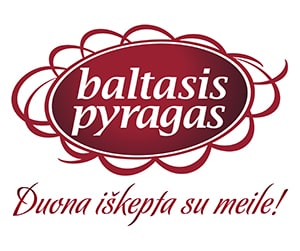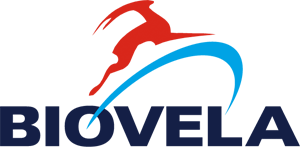 Contact us

for our products